Ismail Khan: Taliban rule will not last / Panjshir resistance is not alone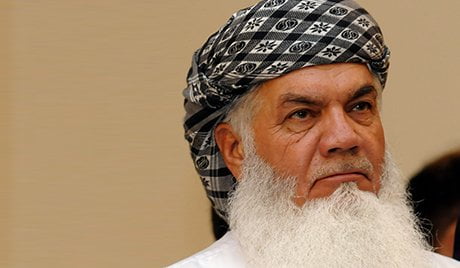 Ariana News Agency: Ismail Khan, the former governor of Herat, said the Taliban rule would not last and stressed that the Panjshir resistance was not the only one against the group.
Mohammad Ismail Khan, the former governor of Herat and a former Afghan jihadi commander, has said the Taliban rule will not last.
He said the announcement by the Taliban cabinet showed that they were a special group and that only one party ruled the country, which was not possible.
Regarding the resistance of the Panjshir Front against the Taliban led by Ahmad Massoud, the son of Ahmad Shah Massoud, the national hero of Afghanistan, Ismail Khan said "Ahmad Massoud has gained experience from his father and the commanders who are with him are also very well experienced."
Ismail Khan also said about the fall of Afghanistan to the Taliban: "Ashraf Ghani really committed a great national betrayal, I think Ashraf Ghani was an agent and this was expected from him."
It is noteworthy that Ismail Khan commanded the people's forces against this group in Herat province before the Taliban took over Herat.