World Criminal Court Rejects Probe Into U.S. Actions In Afghanistan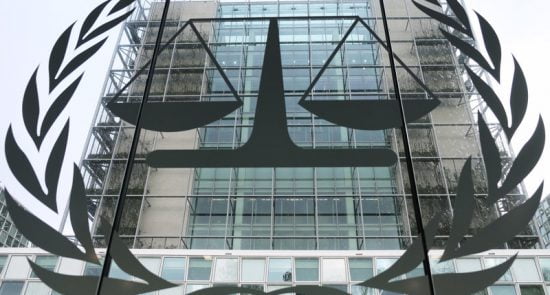 A panel of judges at the International Criminal Court has rejected a request to proceed with investigating possible war crimes and crimes against humanity in Afghanistan, including those allegedly involving U.S. armed forces and the CIA.
Ariana News Agency-
This is in response to a request from ICC prosecutor Fatou Bensouda in 2017, a prospect that U.S. officials have strongly criticized.
In their unanimous decision released Friday, the judges said that the prosecutor's request is within the court's jurisdiction and the crimes are of sufficient gravity for it to consider the case. But it said that it was ultimately rejecting the request because "the current circumstances of the situation in Afghanistan are such as to make the prospects for a successful investigation and prosecution extremely limited."
The decision noted that the prosecutor hasn't been able to secure cooperation from the parties, making it very unlikely the probe would succeed. A significant amount of time has passed since many of the crimes were allegedly committed, the judges said, and there's a need for the ICC "to use its resources prioritizing activities that would have a better changes to succeed."
Some human rights advocates are slamming the decision as a dangerous precedent.
"ICC judges' decision to reject an investigation in Afghanistan is a devastating blow for victims," Human Rights Watch's Param-Preet Singh said in a statement. "It sends a dangerous message to perpetrators that they can put themselves beyond the reach of the law just by being uncooperative."
U.S. officials have repeatedly denounced the probe. For example, White House National Security Adviser John Bolton said last September that "the United States will use any means necessary to protect our citizens and those of our allies from unjust prosecution by the illegitimate court."