Bolton Sidelined from Afghanistan Policy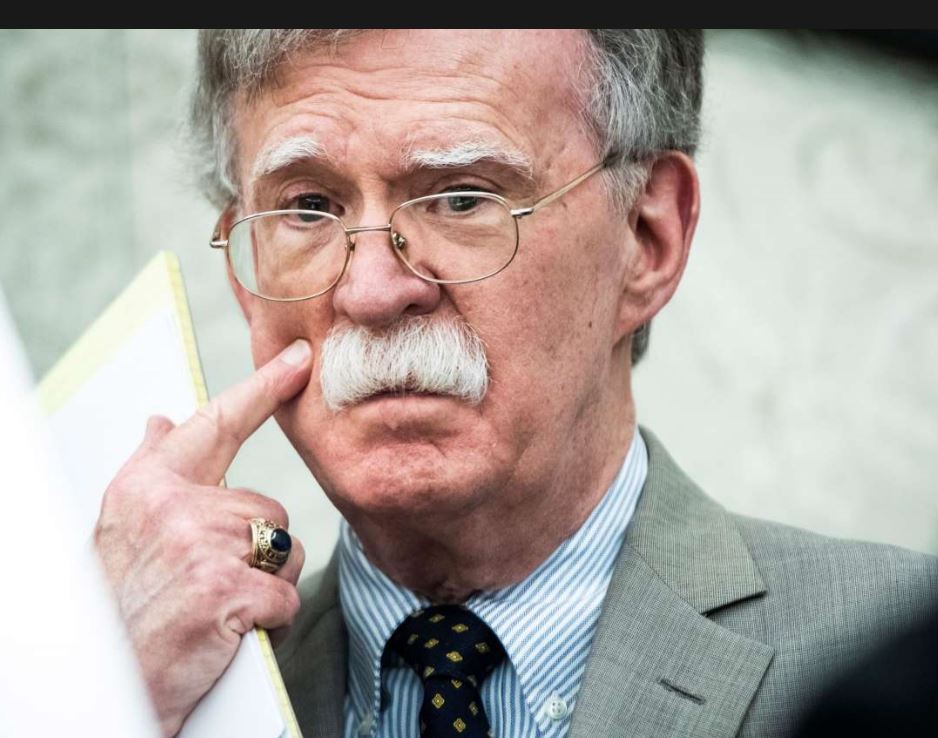 As the president's top aides prepared for a high-stakes meeting on the future of Afghanistan earlier this month, one senior official was not on the original invite list: national security adviser John Bolton.
Ariana News Agency-
The attendance of the top security aide would normally be critical, but the omission was no mistake, senior U.S. officials said. Bolton, who has long advocated an expansive military presence around the world, has become a staunch internal foe of an emerging peace deal aimed at ending America's longest war, the officials said.
His opposition to the diplomatic effort in Afghanistan has irritated President Trump, these officials said, and led aides to leave the National Security Council out of sensitive discussions about the agreement.
The sidelining of Bolton has raised questions about his influence in an administration that is seeking a troop withdrawal from Afghanistan, as well as an ambitious nuclear deal with North Korea and potential engagement with Iranian President Hassan Rouhani. Bolton, U.S. officials said, stands in opposition to those efforts, but he does so increasingly from the periphery.
"It's messed up on so many levels that the national security adviser isn't involved, but trust is a real issue," said a senior U.S. official, one of a half-dozen who spoke on the condition of anonymity to discuss internal conversations.
At the zenith of his influence, Bolton enabled the president to act on his most aggressive instincts and outmaneuvered other Cabinet officials with less experience in the interagency process. But his tough management style and bellicose worldview have frayed relations with some colleagues.
n a recent standoff, Bolton asked for a copy of the draft agreement the United States is trying to strike with the Taliban. But the U.S. envoy leading the negotiations, Zalmay Khalilzad, denied the request, saying Bolton could read the agreement in the presence of a senior official but not leave with it in hand, U.S. officials said.
One official said the incident infuriated Bolton, while another downplayed it, saying the draft was eventually sent to the National Security Council staff.