U.N. Chief: Gender Inequality Biggest Human Rights Challenge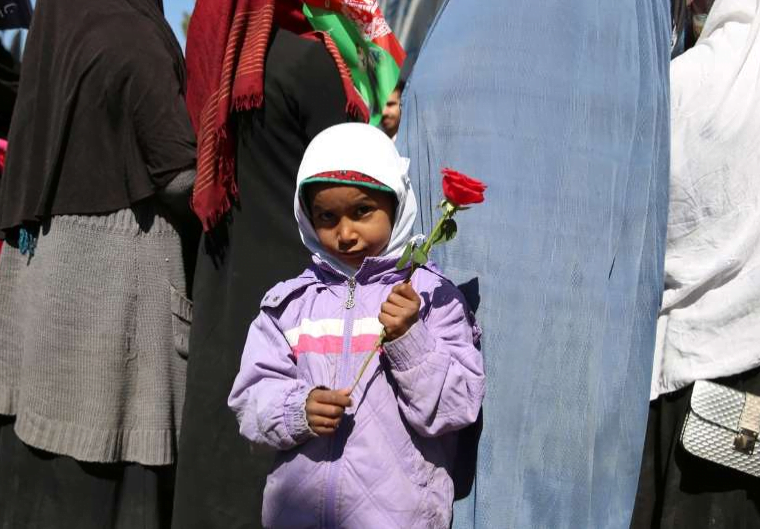 U.N.Secretary-General lashed out at men who abuse power and declared before Sunday's observances of International Women's Day that the fight for gender equality is "the biggest human rights challenge we face."
Ariana News Agency-
Twenty-five years after 189 countries adopted a 150-page road map for achieving equality for women, a new report by UN Women says the reality is that millions of women still face poverty, discrimination and violence. It notes over 70% of lawmakers and parliamentarians and managers are men and nearly 500,000 women and girls over the age of 15 are illiterate.
The U.N. Development Program's new Gender Social Norms Index also had some bad news for women. It found that close to 90% of both men and women hold some sort of bias against women.
According to the index, about half the world's men and women believe men make better political leaders and over 40% think men make better business executives and have greater rights to a job. Further, 28% feel it is justified for a husband to beat his wife.
Guterres told the U.N.'s International Women's Day observance Friday that "gender inequality is the overwhelming injustice of our day."