UNICEF: 3.2 million children in Afghanistan are suffering from acute malnutrition this year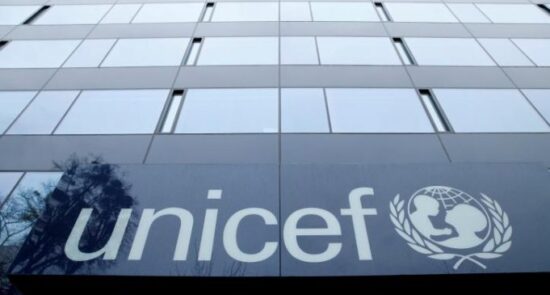 Ariana News Agency: The United Nations Children's Fund (UNICEF) tweeted: "An estimated 3.2 million children under the age of five across Afghanistan are expected to suffer from acute malnutrition this year."
UNICEF has emphasized increasing the number of nutrition consultants, doubling mobile health nutrition teams and bringing more therapeutic food.
About 10 days ago, UNICEF expressed concern about the rising birth rate of premature babies in Afghanistan and said that they needed more help and medicine.
These concerns come as political and military developments in Afghanistan six months ago have prompted international aid agencies to warn of a humanitarian crisis in the country.
WFP officials say in a recent report that the Afghan people are facing a tsunami of hunger.
UN Secretary-General Antonio Guterres recently said that Afghanistan's economy was on the decline and that liquidity needed to be injected quickly to control it.