Afghanistan First Lady Visited an Israeli Delegation, Darul Hayat News Reported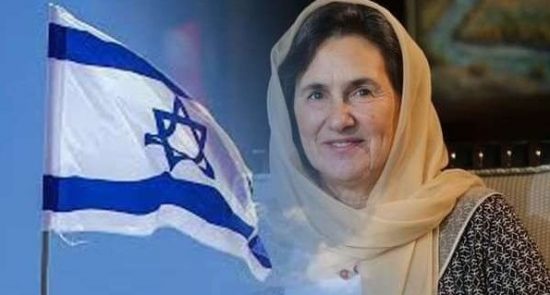 An Israeli trade delegation has recently held a meeting with First Lady Rula Ghani in Kabul, the Darul Hayat news site reported.
Ariana News Agency-
According to the report, the delegation was led by Yuvof Mardakhaev, chief executive of an international firm. It added that Yuvof was joined by five Israeli investors to explore prospects for trade in Afghanistan in early July.
The report added the three-day trip was organized by the Khateeb Wa Almi firm linked to the First Lady.
The report added that the two sides agreed during a meeting with the First Lady on trade and investment ventures in Kabul, Farah, Helmand and Nimroz provinces.