Racial Violence in Australia against Chinese Citizens, Gov. Advised not to Travel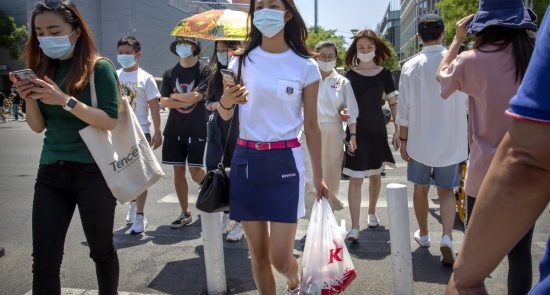 China's Ministry of Culture and Tourism has advised the public to avoid travelling to Australia, citing racial discrimination and violence against Chinese people in connection with the COVID-19 pandemic.
Ariana News Agency-
"There has been an alarming increase recently in acts of racial discrimination and violence against Chinese and Asians in Australia, due to the impact of the COVID-19 pandemic," the ministry said in a statement on Friday evening.
It did not give any specific examples of such discrimination or violence.
"We reject China's assertions in this statement, which have no basis in fact," Senator Birmingham told AAP in a statement on Saturday.
"Our rejection of these claims, which have been falsely made by Chinese officials previously, is well known to them."
He said it was unfortunate that Australia had to close its borders with China to protect the country from COVID-19 as it spread from Wuhan.
As part of its perceived retaliation, China has already effectively ended imports of Australian barley by putting tariffs of more than 80 per cent on the crop, accusing Australia of breaching World Trade Organization rules by subsidizing barley production and selling the crop in China at below production costs.
That came a week after China banned beef imports from Australia's four largest abattoirs over labeling issues.