Iran Plans to Start Using more Advanced Centrifuges, Nuclear Chief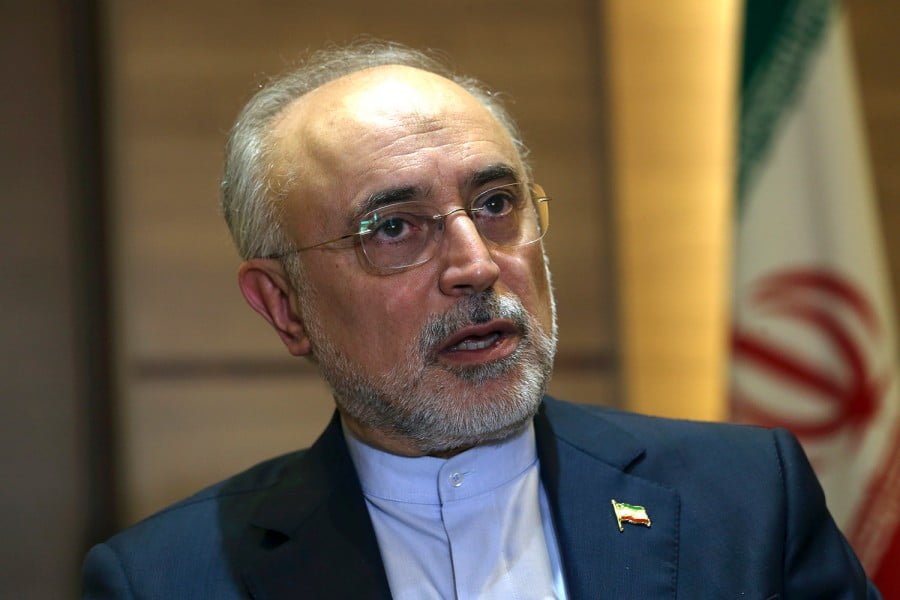 Iran plans to start using a new array of advanced centrifuges for enriching uranium, the country's nuclear chief said Monday, according to state television, in a move likely to intensify pressure on Europe to save Tehran's collapsing nuclear deal with world powers.
Ariana News Agency-
Ali Akbar Salehi told Iranian state TV that an array of 30 IR-6 centrifuges will be inaugurated in the coming weeks.
Under the terms of its 2015 deal — from which the U.S. unilaterally withdrew more than a year ago — Iran had committed to not using the array until late 2023.
Iran steadily has increased its breaches of the nuclear accord as it pushes its European partners to find a way around U.S. sanctions that have kept it from selling oil abroad and have crippled the Iranian economy.