Iran Curbs U.N. Probe Into Tehran Nuclear Equipment Site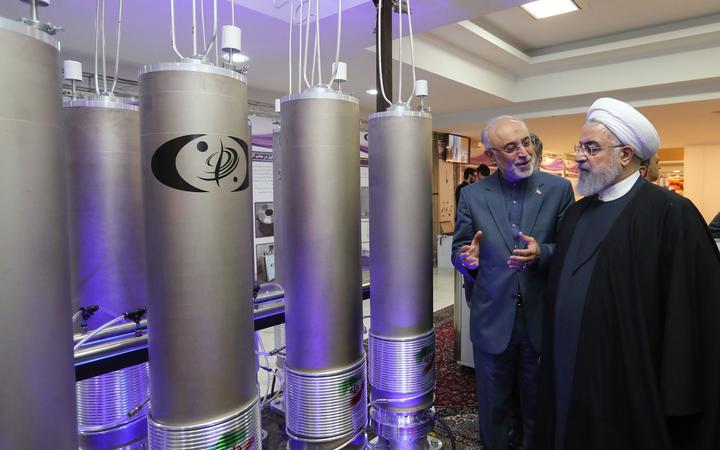 Iran is preventing the United Nations from carrying out its investigation into the former's alleged storage of nuclear equipment and radioactive material in Tehran.
Ariana News Agency-
According to the diplomats, Iran has thus far refused to address questions posed by the UN's International Atomic Energy Agency over allegations that it established a site in Tehran, which has since been dismantled, to store equipment and material used in past nuclear weapons work.
They added that the Islamic republic's behavior sparked sharp debate in and around the IAEA, which previously told member states that it would criticize Iran for not cooperating but only vaguely referenced the issue in a report released on Friday.
However, the diplomats stressed that the radioactive material was not useful to Iran to stockpile fuel for a nuclear weapon.
The report comes amid recently-renewed activity around the Joint Comprehensive Plan of Action (JCPOA), also known as the Iranian nuclear deal. Iran said earlier in the day that it would continue to curtail its commitments under the deal if Europe did not protect it from the United States' sanctions. However, it added that decision was "reversible" if diplomatic attempts to salvage the JCPOA were successful.