Ashraf Ghani Orders Probe Into Alleged Misconduct by Afghan Forсes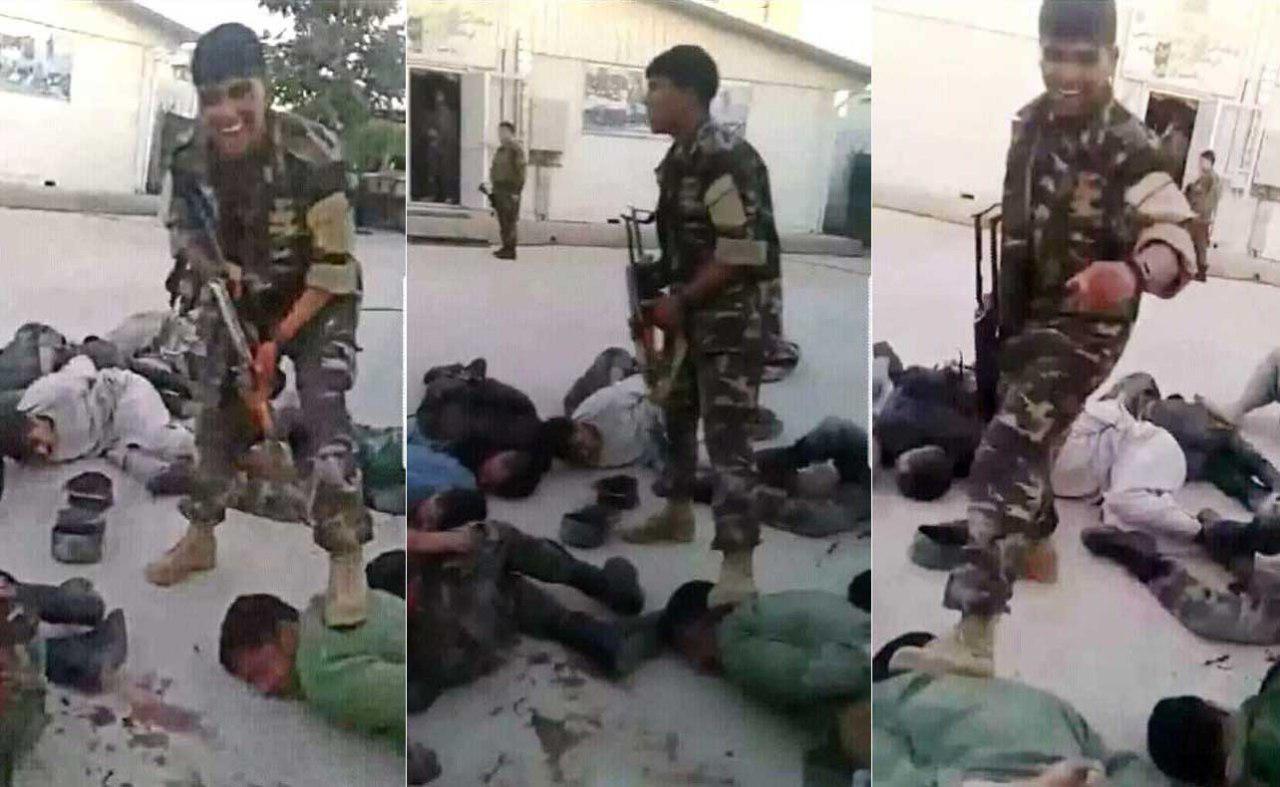 President Mohammad Ashraf Ghani has ordered an immediate probe into the alleged misconduct by the Afghan forces after a video emerged purportedly showing armed forces beating and torturing the security personnel of Nizamuddin Qaisari.
He said any move or action by the armed forces in contradiction to the laws and regulations will not be acceptable, emphasizing such that such moves do not represent the policy of the armed and defense institutions.
The Office of the President, ARG Palace, said President Ghani has ordered an immediate and thorough investigation into the alleged misconduct during the arrest of certain individuals in Faryab as well as the alleged civilian casualties during the operations in Paktia and Nangarhar provinces.
He said the armed security and defense forces must take necessary precautions to prevent such incidents and should act as per the enforced laws and considering the human rights and Islamic values.
President Ghani said the armed security and defense forces are considered a major investment of the country and people who have managed to secure the trust of the people and international community with their bravery and it is important that the trust between the armed forces and the people should be further strengthened.