Nabil called Ashraf Ghani a "clown" and a "coward."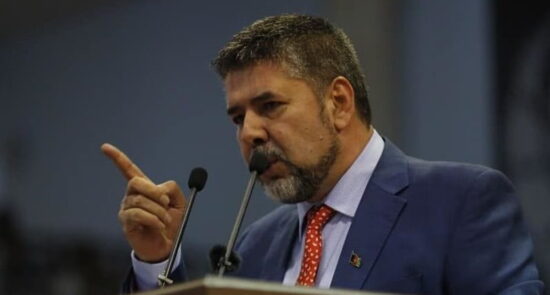 Ariana News Agency: The former head of Afghanistan's national security called Ashraf Ghani a clown and a coward.
Former Afghan National Security Chief Rahmatullah Nabil wrote on his Twitter account about fugitive President Ashraf Ghani: "We said from the beginning that this person is a coward and a part of a project, we said that he is neither a good leader nor a good manager. He was not even a good Afghan; "But no one paid attention."
"Comparing him to others is an insult to the people of that country," Nabil added.
It is worth noting that in recent days, some social media users have praised what President Vladimir Zelinsky calls the resistance against Russian forces and wished that Ashraf Ghani would stand up to the Taliban like him.