Taliban Deputy Prime Minister: The Taliban did not plan to assassinate Ashraf Ghani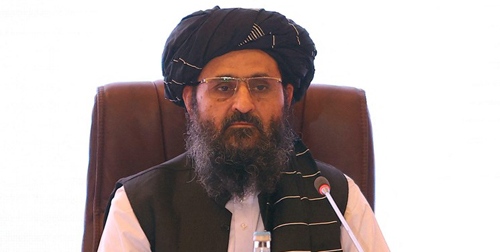 Ariana News Agency: The Taliban deputy prime minister has denied allegations made by the fugitive Afghan president by saying that the Taliban had no plans to assassinate him.
Speaking to National Television, Mullah Abdul Ghani Baradar, the Taliban's deputy prime minister, denied allegations by the fugitive Afghan president that he would have been killed by the Taliban if he had not left Afghanistan, saying that the Taliban leader had announced a general amnesty.
"Our Amir al-mu'minin has forgiven the king, the beggar, the capitalist," he said.
"We are obeying the orders of the Taliban leader and we are following him," he continued.
Ghani said in a recent interview that his escape from Kabul was a sudden decision and happened when security forces at the citadel told him they could no longer protect him and the capital. According to Ghani, he would have been killed if he had stayed in Kabul.