Hekmatyar: America brought Ashraf Ghani to the presidency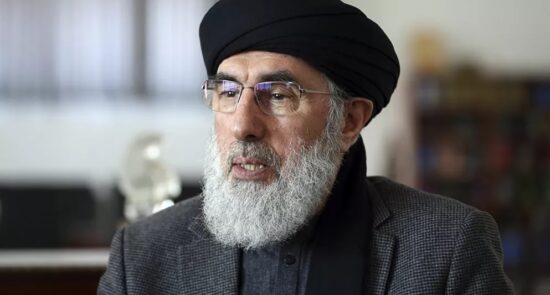 In response to former US Secretary of State Mike Pompeo's statements about Ashraf Ghani, Gulbdin Hekmatyar, the leader of the Hizb-e-Islami of Afghanistan, said that you brought him to the Presidential Palace and are responsible for all the shortcomings in Afghanistan.
Pompeo recently said there was supposed to be a peace agreement in Afghanistan, but Ashraf Ghani was against it.
"You have the right to say whatever you want about your former friend, but these statements do not change the facts." Hekmatyar emphasized.
The leader of Hizb-e-Islami Afghanistan said: American officials should not forget that they brought Ashraf Ghani from America and brought him to the presidency.