Tajik Foreign Ministry sharply criticizes US President's remarks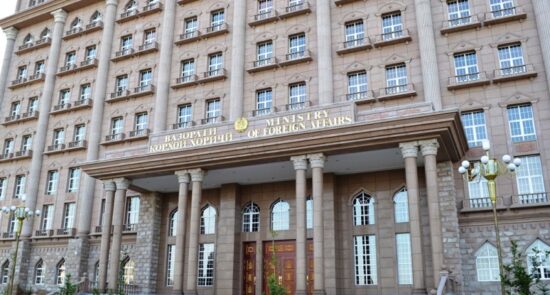 Ariana News Agency: Tajikistan's foreign ministry has summoned its ambassador to protest the US president's remarks.
The Ministry of Foreign Affairs of Tajikistan summoned the US Ambassador to Dushanbe on 6/23/1300 and announced his opposition to US President Biden's remarks about the people of Tajikistan.
It should be noted that on 6/21/1400, during a visit to a fire station in the state of Pennsylvania, Biden defended his actions in Afghanistan, saying: "The clinging to planes in Kabul may be repeated in Tajikistan. If we were in Tajikistan, we would take out an S-130 military transport plane and say that we would allow all Americans living there, including embassy staff and others, to board the plane, and then you would see people on wheels.
"The planes have been hung, and the situation of people fleeing Afghanistan clinging to US military transport planes at Kabul airport and then crashing is likely to be repeated in Tajikistan."