Impeachment Proposal for US Secretary of Defense Presented to Congress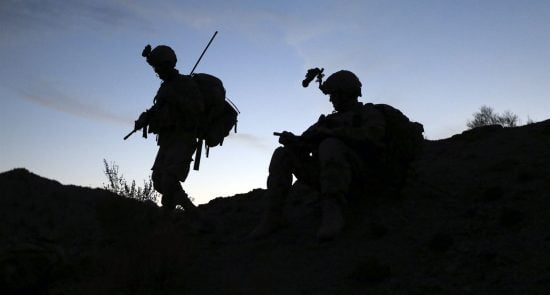 Corey Mills has submitted an impeachment resolution against the US Secretary of Defense, centered on his handling of the withdrawal of American troops from Afghanistan.
A member of the Republican Party representing Florida, Corey Mills released a statement asserting, "Prominent figures within the current Washington administration disregarded intelligence that warned of severe repercussions if the US exit from Afghanistan was not executed appropriately.
The aftermath of this neglect resulted in the loss of nearly 200 lives, including 13 American servicemen, during the tragic incident at Kabul airport two years ago."
Continuing his declaration, he emphasised: "I hereby introduce the impeachment resolution targeting Lloyd Austin, the Secretary of Defense, for his role in overseeing the withdrawal of US military personnel from Afghanistan two years prior." Corey Mills further noted that as the second anniversary of this attack approaches, no members of President Joe Biden's administration have been held accountable for the distressing occurrence.