Taliban: US of Hinders Repatriation of Afghan Military Equipment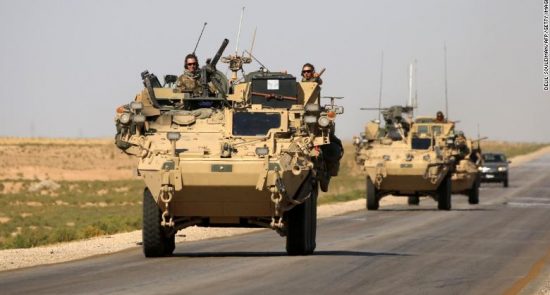 Mohammad Qasim Farid, the political deputy of the Taliban's Ministry of Defense, has stated that the United States is impeding the process of returning 60 helicopters and a number of airplanes to Afghanistan.
These aircraft were transferred to neighboring countries in the wake of recent developments.
The Taliban official further elaborated that despite their request, the two neighboring countries of Afghanistan have declined to return the helicopters and military planes. The refusal is attributed to pressure from the United States.
Earlier, the spokesperson of Afghanistan's Ministry of Defense had urged Tajikistan and Uzbekistan to hand over helicopters and airplanes that belonged to Afghanistan. These aircraft had been taken out of the country amid the fall of Kabul.