Longest-serving Palestinian prisoner released from the Zionist regime prison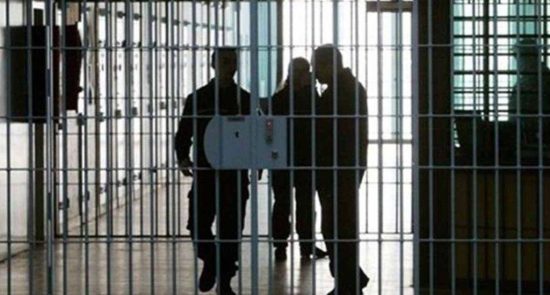 News sources announced that the longest-serving Palestinian prisoner, Karim Younis, has been released after serving 40 years in Israeli prisons.
According to Al Jazeera, after his release from the prisons of the Zionist regime, Karim Younes said that despite all the efforts of this regime to repress and harm the Palestinian prisoners, they are still stable and continue their struggle against this regime.
Karim Younes, whose father and then mother died while he was in prison and was not allowed to say goodbye to them, said: I have always taken my strength from my parents.
"The message of prisoners is twofold, the first of which is a message of gratitude and love for our great people in all parts of Palestine and the diaspora. The second is unity." he added.
Shortly before his release, in a letter from Hadarim Prison, 66-year-old Karim Yunis expressed his feelings towards the Palestinian prisoners. He praised the struggle of the Palestinian prisoners and thanked everyone who supports the Palestinian cause.
On January 6, 1983, after raiding his house in the village of Ara, the occupation forces arrested him. He was 23 years old and he was studying at Ben Gurion University at the time.