member of Hamas: defeat Palestinians in the 48 territories is just an illusion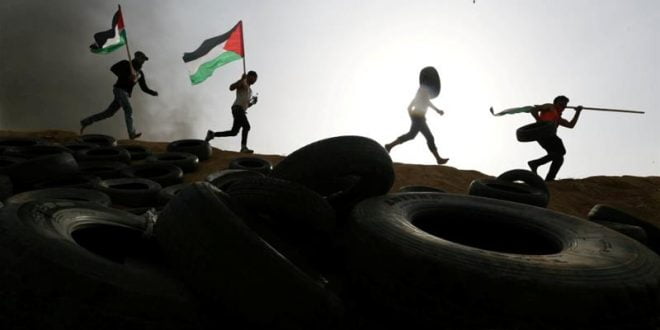 A member of the Hamas political bureau said that if the occupying regime believes that it is capable of defeating our people in the occupied territories, then they are dreaming and delusional.
Hussam Badran stated: Our people in the territories occupied in 1948 are actually the main owner of the country and the cause of the Palestinian nation.
"Our people are the main and inseparable part of the Palestinian nation within the territories occupied in 1948, and they have been resisting this occupying regime for more than seventy years without interruption or any hesitation, and they have never backed down from their positions." Badran added.
Badran stressed: We are confident in the strength and ability of our people in the territories occupied in 1948 to resist, stand in the face of challenges, and preserve their national identity and love for the homeland.
A member of the political bureau of Hamas said: The new extremist government of the Zionist regime, which includes several murderers and terrorists, can never hinder the will of our people in the lands of 1948. The resistance is always with our people everywhere and supports them in various ways.