Iran Hit Two US Military Bases in Iraq with Ballistic Missiles, Almost 84 Dead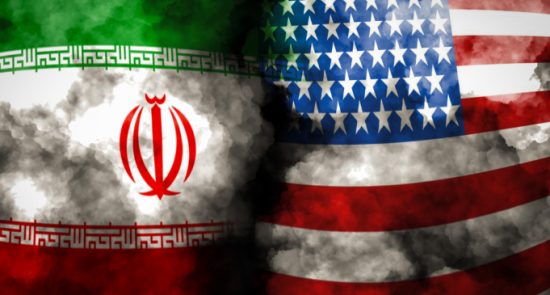 Iran launched more than a dozen ballistic missiles at US forces in Iraq in its first military retaliation for the killing of military commander Qassem Soleimani.
Ariana News Agency-
The strikes on at least two bases where US troops are housed marked a dramatic escalation in the confrontation between Washington and Tehran and raised the spectre of a broader conflict in the Middle East.
The Pentagon said al-Assad base in Iraq's Anbar province and a facility in Erbil, in the autonomous Iraqi Kurdistan region, were targeted. There were no details of casualties.
"We are working on initial battle damage assessments," the Pentagon said in a statement. "In recent days and in response to Iranian threats and actions, the department of defence has taken all appropriate measures to safeguard our personnel and partners."
Donald Trump, who had vowed to respond to any Iranian retaliation, tweeted that he would make a statement on Wednesday. The US president wrote: "All is well! . . . We have the most powerful and well equipped military anywhere in the world, by far!"
Iran's Revolutionary Guard said its forces fired "tens" of surface-to-surface missiles in an operation codenamed Martyr Soleimani. It warned "the great Satan and arrogant US that any aggressive act will be responded with more painful and more crushing retaliation".