Denial of talks between Ahmad Massoud and the head of the Taliban Foreign Ministry in Iran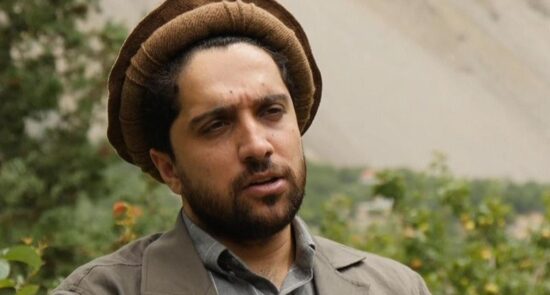 Ariana News Agency: The Afghan People's Resistance Front against the Taliban has denied reports that Ahmad Massoud, the leader of the Front, met with Amir Khan Mottaqi, the acting Taliban's foreign minister in Iran.
Afghan Resistance Front spokesman Sebghatullah Ahmadi tweeted that there would be no talks between Ahmad Massoud and Taliban leaders.
Amir Khan Mottaqi went to Tehran on Saturday this week to discuss political and economic issues at the invitation of the Iranian Foreign Ministry.