India Reconsiders Buying US Global Hawk Drone after it Downed By Iran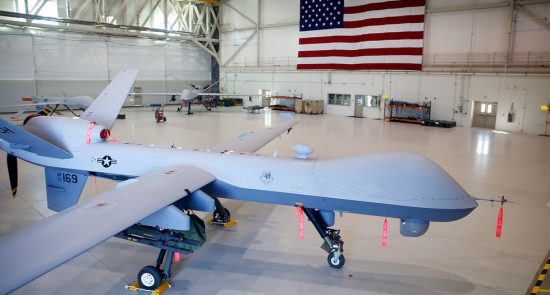 The Indian military has growing concerns that the US-made UAVs it planned to buy may not survive in the "contested" skies against its rivals and cost more than fully-armed fighter jets, local media says.
Ariana News Agency-
Last month's downing of the US Global Hawk drone by Iran in the Persian Gulf has prompted a rethink within the Indian military establishment, led by the air force, over the acquisition of American-made armed drones on account of their cost and questions over their survivability.
India's three services had planned to buy 30 drones from the US at a cost of $6 billion. While the tri-services have not yet approached the defence minister for "acceptance of necessity," or AoN, to procure the drones, the plans were for the air force and the army to acquire 10 Predator-B drones each and the navy to buy long-distance surveillance versions.
However, the military now has doubts whether the deal is worth it, the outlet reports citing defense sources. According to the information, the air force has concerns about the potential performance of the drone in the contested airspace above disputed Kashmir and along the border with China.
Relations between Washington and New Delhi have become more strained in recent years as the US attempts to pressure India into killing the deal to buy S-400 air defense missile systems from Russia. India insists on carrying on with the purchase and says it is free to buy weapons from whoever it chooses.