New forms of Pakistan-India proxy war on Afghan soil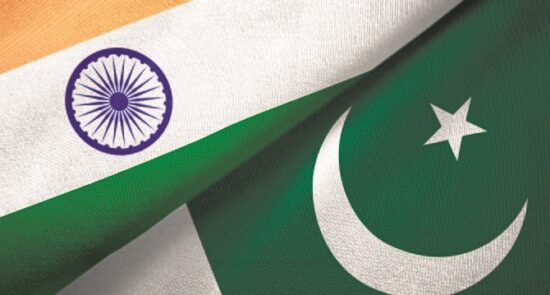 Ariana News Agency: Afghanistan, as a land of crisis, has always been one of the arenas of proxy wars between India and Pakistan, two nuclear powers in South Asia.
Although Pakistani leaders believed that the rise of the Taliban to power in Afghanistan would completely eliminate India's expansionist role in the country's strategic equations and lead to Pakistan's rise to power and would enhance its central role in the political and security equations in the region; But many experts believe that India is not passive in the face of recent developments in Afghanistan, and at the same time that Pakistan is seeking international support for the Taliban, India is working to influence those efforts and create a new regional and global front against the Pakistani occupation of Afghanistan.
In this context, the India-Central Asia talks were a clear message about India's readiness to continue its proxy war with Pakistan in Afghanistan, and plans for these talks to coincide with Islamabad hosting an extraordinary session of the Organization of Islamic Cooperation and representatives of many organizations and countries.
Whatever the consequences of this confrontation for the Afghan people, the important message now is that Pakistan alone will not be able to strategically dominate and occupy Afghanistan, and powers like India will never allow Islamabad leaders to achieve this goal.