Lavrov: The United States intends to establish a military base in India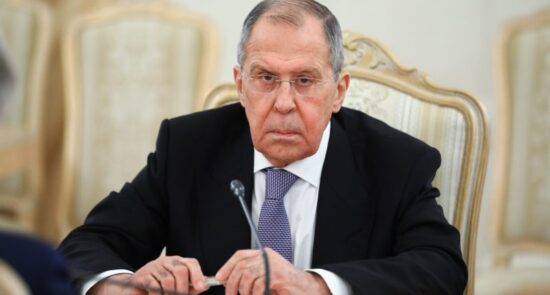 Ariana News Agency: "The US efforts to establish military infrastructure in Afghanistan's neighboring countries, especially India, continue": said Sergei Lavrov, Russian Foreign Minister.
"I am well aware of American intervention," Lavrov said. "I have heard that the Pentagon is trying to persuade India to give the United States opportunities on its soil.
He stated that the Russian president had stated in a meeting with his American counterpart on the sidelines of the Geneva summit that Moscow was opposed to the US agreement with Central Asian countries to establish a base for attacks in Afghanistan.
Russia's foreign minister noted that Pakistan had previously rejected such proposals from the United States, and that Uzbekistan had received a similar request, but that the constitution did not allow foreign bases to be set up in Uzbekistan.
"The US request to establish a military base on Kyrgyzstan was also rejected by the President": Lavrov added.