US-India agreement on joint operations in Afghanistan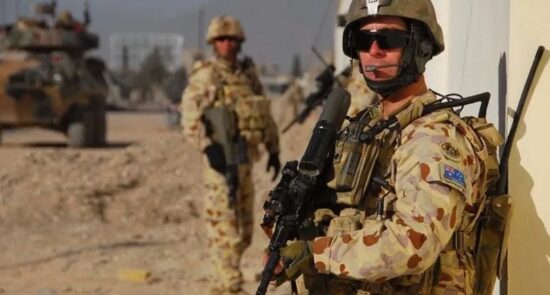 Ariana News Agency: John Godfrey and Mahaveer Singhvi, counter-terrorism officials from the US and Indian Ministries of Foreign Affairs, discussed the recent security situation in Afghanistan at a meeting in Washington.
The State Department said in a statement that the two sides had agreed to jointly fight terrorist groups such as al-Qaeda, ISIS, Lashkar-e-Taiba, and Jaish-e-Muhammad in Afghanistan.
According to the statement, the two sides stressed that Afghan territory should not be used as a haven for terrorists and a threat to other countries.
The statement also called on the Taliban to ensure that Afghanistan does not become a training ground for terrorist groups.