8th Case Of Coronavirus Confirmed In The U.S. Amid Skyrocketing Outbreak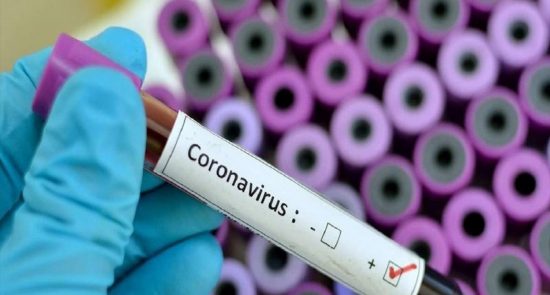 The eighth case of the novel strain of coronavirus in the U.S. was announced on Saturday, as officials struggle to stem a soaring outbreak.
The infection was confirmed in a Boston man in his 20s who had recently traveled to Wuhan, China, according to Massachusetts state health officials.
He sought medical care soon after his return to the U.S. and has been in isolation, health officials said. His "few close contacts have been identified and are being monitored for any sign of symptoms," the Massachusetts state department of health said in a statement.
The disease has spread rapidly from its epicenter in Hubei province, mostly within mainland China. To date, the respiratory disease has infected some 12,000 people in the country and killed more than 250, according to official counts.
More than 150 cases have been reported in more than 20 countries. The spread of the virus prompted the World Health Organization on Thursday to declare a global health emergency.
On Friday, the Trump administration declared a public health emergency. Despite the declaration, U.S. health officials have emphasized that at this time, the overall risk to Americans is low and that the threat of flu remains much greater.