Saudi Arabia Agrees to Partial Cease-Fire in War-Shattered Yemen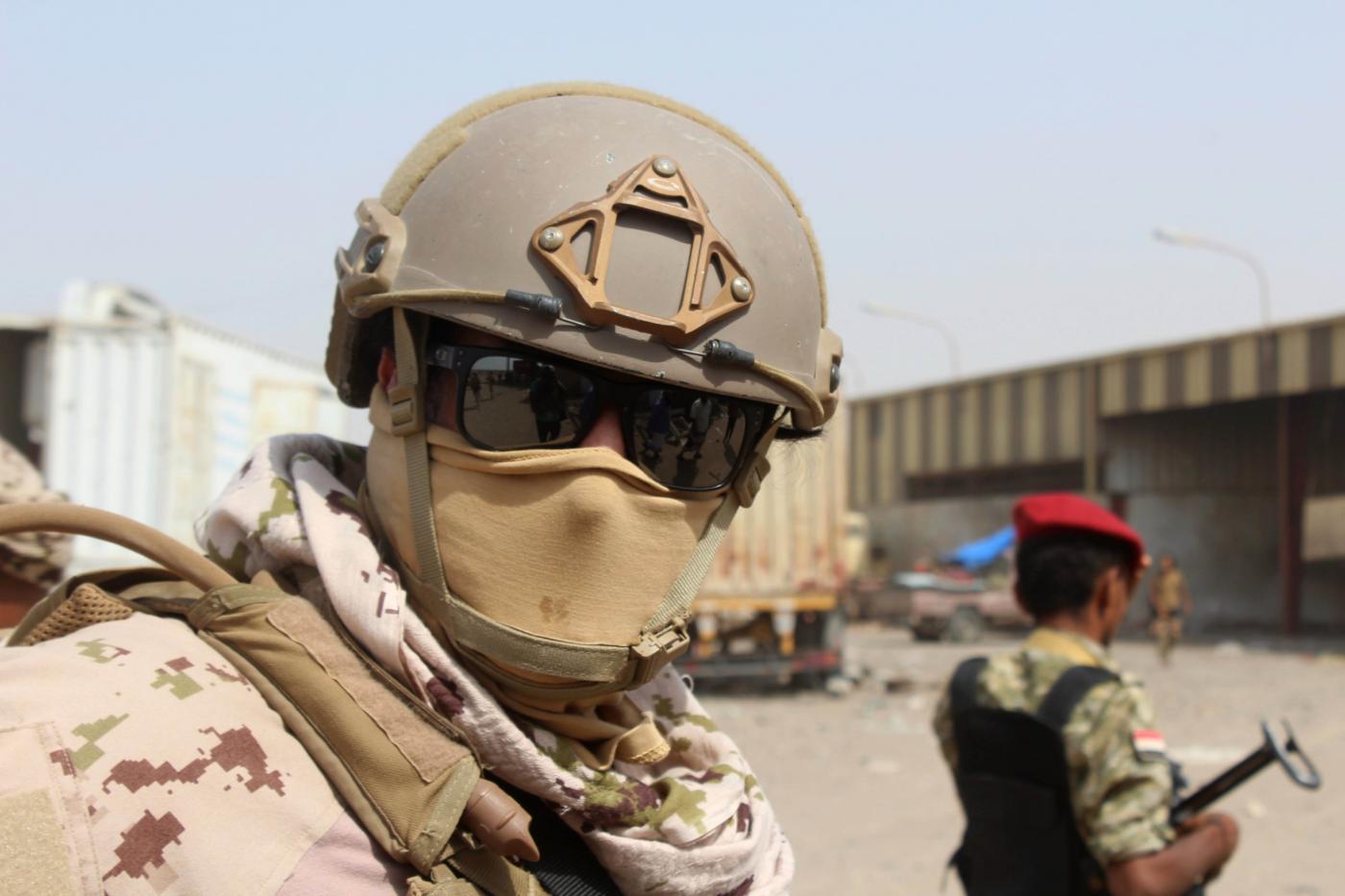 Saudi Arabia has decided to implement a partial ceasefire in Yemen following a surprise move by Houthi rebels to declare a unilateral ceasefire last week, according to the Wall Street Journal (WSJ).
Ariana News Agency-
In response to the Houthi move, Riyadh has agreed to a limited ceasefire in four areas, including Sanaa, the Yemeni capital the rebels have controlled since 2014, the US newspaper said.
If the mutual ceasefire in these areas takes hold, the Saudis would look to broaden the truce to other parts of Yemen, the WSJ quoted people familiar with the discussions as saying.
In one of the most dramatic acts in the four-year war between the Houthis and the Saudi-led coalition, the Houthis claimed responsibility for attacks on Saudi Arabia's oil industry on 14 September.
The attacks on Saudi Aramco's plants in Abqaiq and Khurais, some of the kingdom's biggest, caused raging fires and significant damage that halved the crude output of the world's top oil exporter, by shutting down 5.7 million barrels per day of production.
However, Saudi, US and European officials have rejected the claim, saying the Houthis have neither the weapons nor the skills to carry out such sophisticated strikes.
According to the WSJ, in the days following the attacks, an internal Houthi rift expanded between those who wanted to distance themselves from Iran, whom Western powers say was behind the strikes, and those who wanted to strengthen ties with Tehran.