US Exit From Afghanistan May Repeat 911 Terrorism Attacks, Joseph Dunford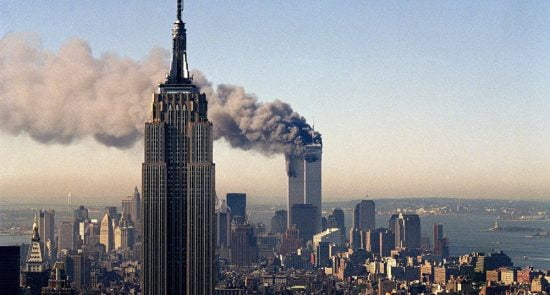 Earlier, Joseph Dunford admitted that the Taliban "are not losing" in Afghanistan, and that more efforts are needed to bring peace to the war-torn South Asian country.
General Joseph Dunford, chairman of the Joint Chiefs of Staff, has warned that the withdrawal of US troops from Afghanistan may help terrorist groups develop the capability to carry out more attacks like the ones launched against the United States on September 11, 2001.
"Leaving Afghanistan in my judgment would give the terrorist groups the space with which to conduct operations against the American homeland and its allies. It is our assessment that in a period of time… [the terrorist groups] would have in the future the capability to do what they did on 9/11," Dunford argued.
The statement came after he admitted in mid-November that the Taliban "are not losing" in Afghanistan, where he said more efforts are needed to ensure lasting peace.
"They are not losing right now, I think that is fair to say. We used the term stalemate a year ago and, relatively speaking, it has not changed much," Dunford said, stressing that there was no "military solution" to peace in Afghanistan.
In August 2017, President Donald Trump announced a new US strategy on Afghanistan, in which he pledged to continue Washington's support for the Afghan government and military in their fight against the ongoing militant insurgency, aggravated by an unstable political, social and security situation.