United States: We will take the Afghani translators back with us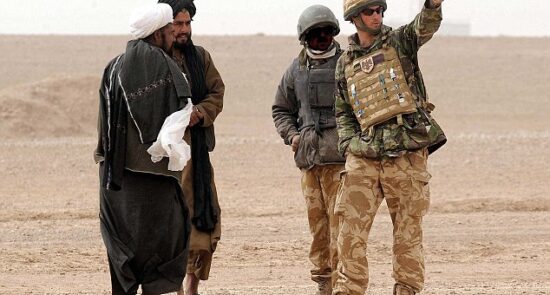 Ariana News Agency: Washington plans on accepting Afghani translators who worked with the US military before withdrawing completely from Afghanistan.
A senior US official, speaking on condition of anonymity, said Washington intended to recruit Afghans (who worked with the US) as translators as they feared retaliation by the Taliban after they withdraw their forces from Afghanistan.
The purpose of evacuating these people from Afghanistan is to keep them safe during the visa application process.
"We have identified a group of immigrant visa applicants who were translators," the US official said. "They will be transferred out of Afghanistan before the withdrawal of troops to process their visa application."
Neither the number of these people nor their destination has been announced. Some 18,000 Afghans, including translators who have worked for US forces, are hoping to receive US immigration visas because they fear retaliation if the Taliban take power in Kabul.
However, this is a very long process, and there is a danger that if the Afghan government weakens after the withdrawal of foreign forces, they will be trapped in Kabul. Many members of the US Congress and human rights organizations are urging the Biden administration to relocate Afghans awaiting trial on the Pacific island of Guam.
The Pentagon has said for weeks that it has prepared for a large-scale evacuation that could, if necessary, slow down the full withdrawal of US troops from Afghanistan. In April, US President Joe Biden ordered the withdrawal of 2,500 troops by 9/11 which is the anniversary of the attacks. In fact, it was the attacks that prompted then-US President George W. Bush to invade Afghanistan under the pretext of fighting terrorism, killing the country's defenseless people.