United Nations: Hurry to help Afghanistan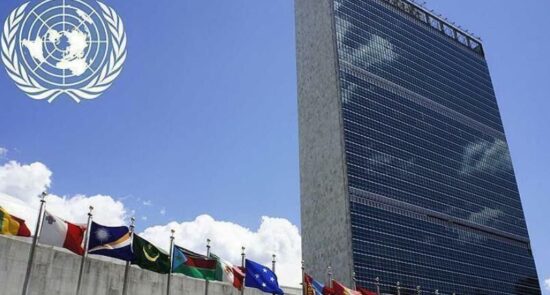 Ariana News Agency: Humanitarian organizations and the United Nations called on donor countries to immediately mobilize and live up to their promises to prevent another humanitarian catastrophe in Afghanistan before winter arrives.
Some humanitarian organizations and the United Nations have called on UN member states to immediately implement the aid they promised to Afghanistan in September.
The organization said that less than 40 percent of the $ 606 million in humanitarian assistance provided to 10 million Afghans requested in September has been provided so far.
Humanitarian aid organizations have said that countries that have promised to help Afghanistan must live up to their promises before winter arrives and before it is too late.
"I have never seen a crisis escalate on such a rapid scale," said Marie-Ellen McGrotty, World Food Program for Afghanistan.
At the same time, they added, about half of Afghanistan's population needs help to survive.
On the other hand, the United Nations has expressed concern that the situation in Afghanistan is deteriorating, saying that the health system is collapsing and the economy is on the verge of collapse.
Emphasizing support for families in dire need, Ms. Meg Grotti said that with the onset of winter, the poverty gap will widen as droughts and economic crises push food and fuel prices further.