Russia has denied sending weapons to the Panjshir Resistance Front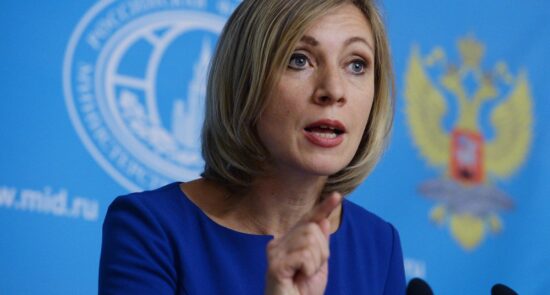 Ariana News Agency: Russian Foreign Ministry spokesman has denied reports about sending weapons to the Taliban Resistance Front in Afghanistan's Panjshir province.
Maria Zakharova said that sending weapons to the warring parties not only prevents stabilizing the situation in Afghanistan, but also escalate tensions between Afghans, which could lead to civil war over ethnic strife.
Some American experts have claimed that Russia is sending equipment to the Panjshir Resistance Front.
This front was formed under the command of Ahmad Massoud, the son of Ahmad Shah Massoud, the national hero of Afghanistan, after the fall of the Afghan government in Panjshir.