Russia: We are concerned about ethnic protests in northern Afghanistan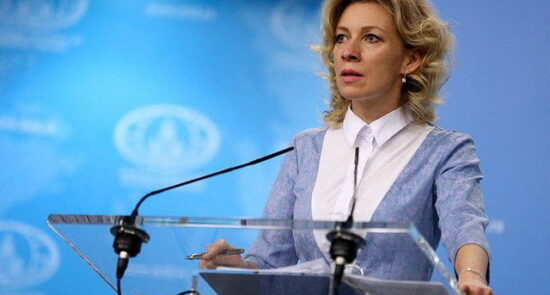 Ariana News Agency: A Russian Foreign Ministry spokesman expressed concern at the outbreak of protests over "ethnic" issues in northern Afghanistan.
Maria Zakharova said the reason for the protests in northern Afghanistan was the arrest of an Uzbek Taliban commander on charges of committing illegal acts.
"We hope that the new authorities will not succumb to provocations by destructive elements designed to incite ethnic hatred to destabilize the situation," a Russian foreign ministry spokesman said.
Several supporters of Makhdoom Alam, an Uzbek Taliban commander, protested his arrest last week in Faryab province. The protests lasted for two days and reportedly left casualties.