Russia: America must accept defeat in Afghanistan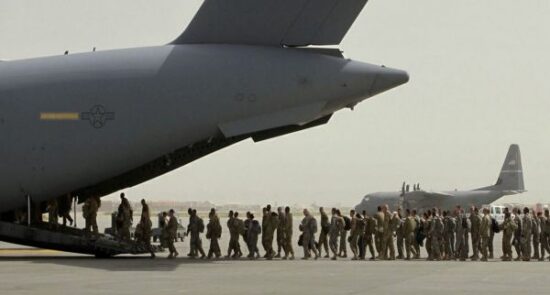 Ariana News Agency: The Russian Embassy in Washington declared: "Trillion dollars were wasted from American taxpayers and the American military campaign for Afghanistan was a tragedy."
In a message on the occasion of the anniversary of the departure of the last American soldier from Afghanistan, the Russian Embassy in Washington wrote in a statement: "The American authorities must accept that the war in Afghanistan ended with their defeat. This war brought nothing but misery and the collapse of false hopes for the people of Afghanistan."
The Russian Embassy wrote on its Telegram channel: "The 20-year American military campaign in Afghanistan ended a year ago. The results of the longest war in American history are deplorable."
"One year after the withdrawal, a humanitarian catastrophe is unfolding in Afghanistan," the statement said.