Russia: The United States is escalating the humanitarian crisis in Afghanistan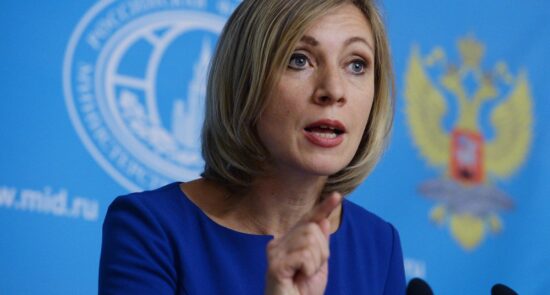 Ariana News Agency: Russian Foreign Ministry spokeswoman Maria Zakharova said the United States was exacerbating the humanitarian crisis in the country by freezing Afghanistan's national assets.
According to him, the allocation of more than half of the foreign exchange reserves of the Central Bank of Afghanistan to compensate the survivors of the victims of the 9/11 attacks by Washington is nonsense.
A Russian Foreign Ministry spokesman said the freeze on the US Central Bank's $ 7 billion assets held in the United States casts doubt on the White House's sincerity in its desire to help stabilize Afghanistan.
President Joe Biden recently issued an executive order allocating $ 3.5 billion of Afghanistan's blocked assets to the families of 9/11 victims and another $ 3.5 billion to a relief fund to help Afghanistan.
The recent US decision on Afghanistan's assets has provoked numerous reactions.