Ministry of health warning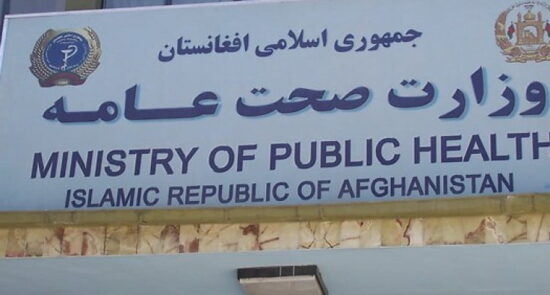 Ariana News Agency: According to Ministry of Health, the mutated Covid virus has now spread in eighteen different provinces with the highest number of positive cases being in Nanghar province.
Ministry of Health states, the mutated Covid may have spread across all provinces.
Mir Weys Alizi, deputy spokesman of this Ministry said that the first case of the mutated virus was seen in Eastern province of Afghanistan.
He added: The mutated Covid virus has spread in eighteen provinces, highest number of cases are in Nangahar province. It is possible that the virus may have spread in the other thirty four provinces.
Alizi further said that the Covid positive infections are increasing day by day as compared to Holy month of Ramadhan.
According to official numbers of Ministry of Health, the number of Covid positive patients in Afghanistan has crossed 65000.
2700 people have died due to this virus.