China: US to act responsibly on the issue of Afghanistan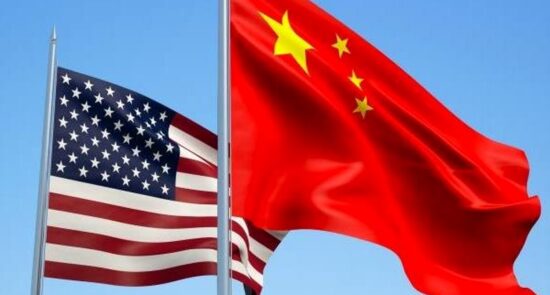 Ariana News Agency: A Chinese Foreign Ministry spokesman called on the United States to act responsibly towards Afghanistan.
"Although the US military has essentially withdrawn from Afghanistan, Washington has a responsibility to help the nation maintain stability, prevent turmoil and achieve peace and reconstruction in Afghanistan," Chinese Foreign Ministry spokesman Wang Wenbin told a daily news conference.
Accordingly, Wang Wenbin added: "As the clashes between Afghan government forces and the Taliban have increased, the situation in this country is changing rapidly."
"The situation in Afghanistan is at a critical juncture and the United States has a responsibility to help restore peace and stability, even if its forces have withdrawn from the country," he said.
The Chinese Foreign Ministry spokesman added: "Currently, the situation in Afghanistan is at a very critical juncture between war and peace, chaos and order, which poses great challenges. The United States must act responsibly to ensure security in Afghanistan. Washington should not place the blame on others and should ensure that the withdrawal of its troops does not lead to turmoil and civil war.
"China has always believed that political talks are the only right way to resolve the Afghan issue," he said. We call on the parties to have peace talks to prioritize the interests of their country and people, to maintain the momentum of the negotiations inside Afghanistan, and to work for the return of peace.