Biden Warns About Troop Pullout from Afghanistan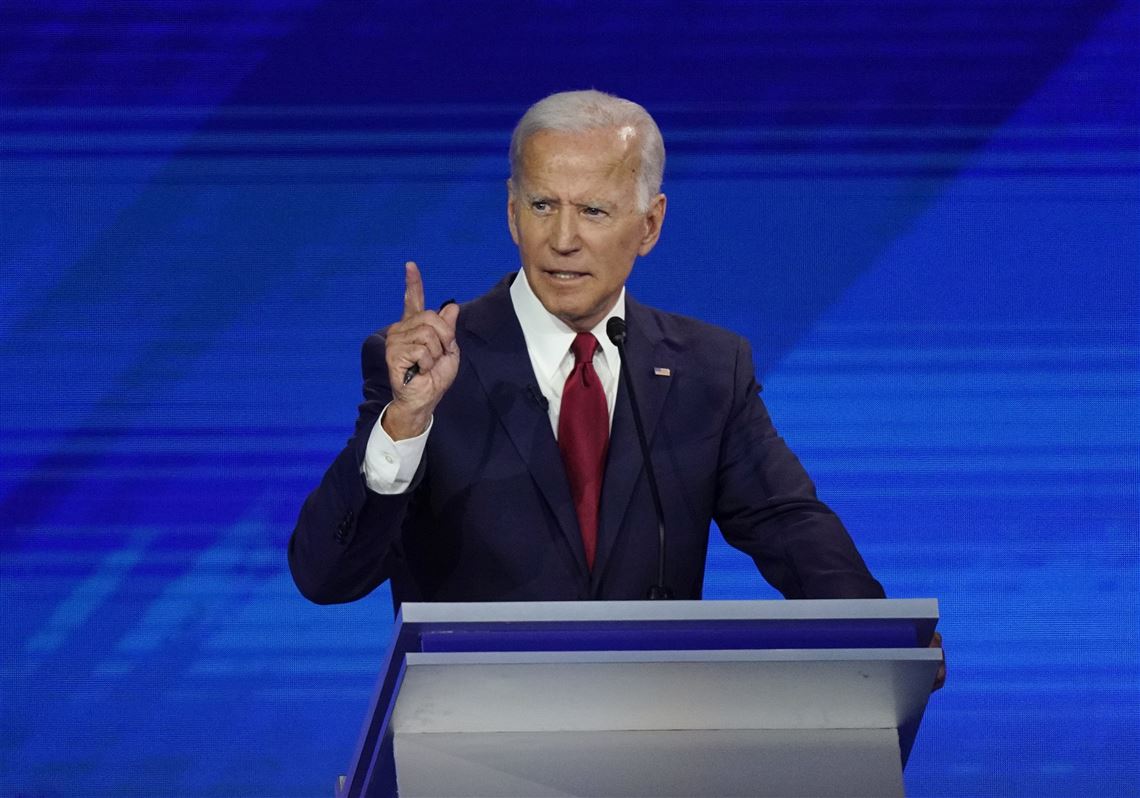 Former Vice President Joe Biden is cautioning against pulling American troops entirely out of Afghanistan, saying such actions can lead to regional instability.
Ariana News Agency-
During Friday night's Democratic presidential debate in New Hampshire, Biden recalled the U.S. withdrawal from Iraq, saying troops were "ashamed" to leave while the Kurds asked Americans to stay.
Addressing a debate in New Hampshire on Saturday, Biden said he was "totally against the whole notion of nation-building in Afghanistan" and that "the only thing we should be doing is dealing with terrorism in that region."
"There's no possibility to unite that country, no possibility at all of making it a whole country," Biden said, referring to Afghanistan. "But it is possible to see they're not able to launch more attacks," he said.