A former Guantanamo detainee has become Afghanistan's acting defense minister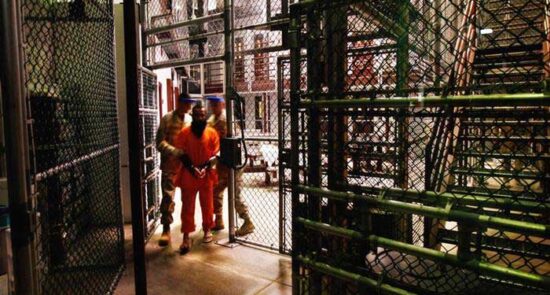 Ariana News Agency: A source in the Taliban announced the appointment of a former Guantanamo detainee to head the Afghan Ministry of Defense.
A Taliban source told the media that Mullah Abdul Qayyum Zakir, a member of the group and a former Guantanamo detainee, had been appointed acting head of the Afghan Ministry of Defense.
Al-Jazeera news network did not reveal the identity of the source and did not provide further details.
Anatoly also reported that Zakir was now 48 years old and that US forces had arrested him at Bagram Air Base during the 2001 invasion of Afghanistan and transferred him to Guantanamo.
According to the report, Zakir joined the Taliban after his release from Guntanamo . He lead military operations in southern Afghan border province of Helmand, and later became the group's military commander-in-chief. However, he retired in 2014 following an internal dispute over leadership.