Imran Khan: After the agreement between Pakistan and Russia, America plotted against me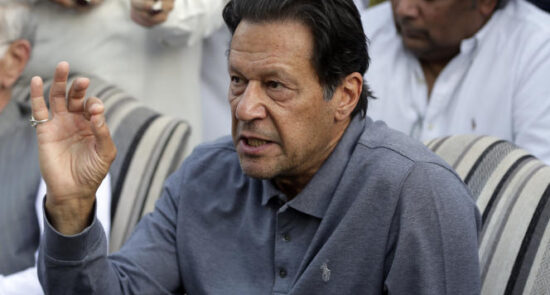 The former prime minister of Pakistan said that the United States had conspired against him after the country's trade agreement with Russia.
Former Pakistani Prime Minister Imran Khan, arrested last month on corruption charges, said in an interview with Newsweek that the United States applied diplomatic pressure to remove him from office last year.
In an interview with this American newspaper, Imran Khan said he visited Russia the same day Moscow started its military operations in Ukraine in February 2022.
In an interview with the American website "Intercept", Imran Khan said that America attacked him because he doubted the global war against terrorism and because of the misunderstanding that he supported the Taliban.