Massacre of Afghan People by America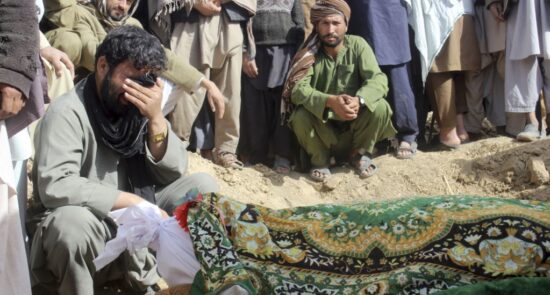 Researchers, legal experts, and human rights activists at Brown University in the United States announced in a report titled "The Costs of War Project" that after the attacks of September 11, at least 4.5 to 4.6 million people are in war zones in Afghanistan, Pakistan, Iraq, Syria and Yemenis have been killed.
"Some of these people were killed in the war, but a larger number, especially children, died due to the destructive effects of the war, such as the spread of disease," The researchers of this study added.
The recently released Costs of War Project report states that these indirect deaths, estimated at 3.6 to 3.7 million, have resulted from the destruction of health infrastructure, the destruction of the economy, public services, and the environment, and continue to claim victims.
The report notes that although the United States withdrew its military forces from Afghanistan in 2021, officially ending the war that began with the invasion 20 years ago, people are suffering and dying at higher rates than ever.