Breaking News; John Bolton Fired as Trump's National Security Adviser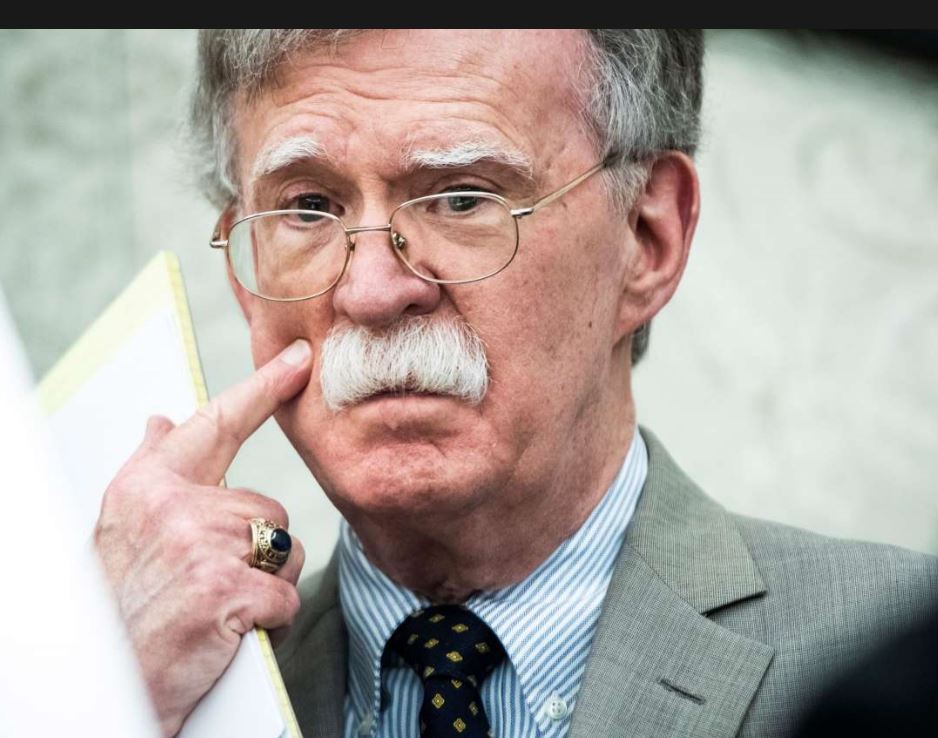 National Security Adviser John Bolton is leaving his post after President Donald Trump told him to resign — a move that shows the president is firmly in control of his foreign policy.
Ariana News Agency-
Bolton is now the third national security adviser to leave Trump's side, following in the footsteps of Michael Flynn and H.R. McMaster. But unlike those two, Bolton was never expected to last particularly long in the job given how starkly different many of his views on foreign policy are from the president's.
Whereas Trump campaigned on getting the US out of costly foreign wars and keeping America out of new ones, Bolton was a key architect of the 2003 Iraq War and has long advocated for US-led regime change in countries from the Middle East to Asia to Latin America.