UN Calls for Urgent Humanitarian Assistance to Afghanistan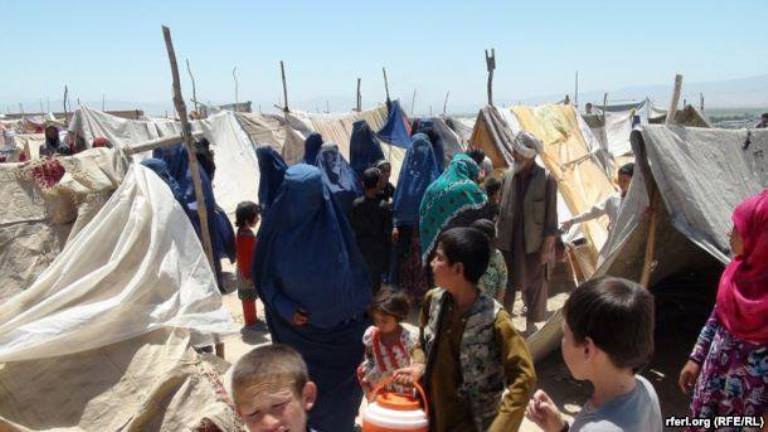 The United Nations (UN) expressed concerns over Afghanistan's status, saying 4 million people need urgent assistance in the country.
"insecurity, poverty, and unemployment are still in place in Afghanistan and efforts to tackle the problems were fruitless," said Under-Secretary-General for Humanitarian Affairs and
Emergency Relief Coordinator Mark Lowcock at a news conference in Kabul.
According to the UN, over 4 million people in Afghanistan need serious humanitarian assistance, including nearly two million internally displaced persons and more than 60,000 displaced people returning to their homes.
In addition, 8 million people need assistance due to poverty, unemployment and climate change.
The United Nations High Commissioner for Refugees (UNHCR) also expressed concern over the increase in internally displaced persons and immigration abroad.
The UNHCR urged European countries to pay more attention while rejecting the immigrants' asylum application.