Taliban officials meet secretly with Indian and Russian diplomats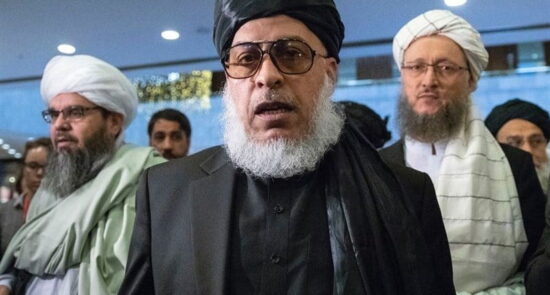 Ariana News Agency: Some Taliban leaders and officials based in Qatar have been secretly negotiating with Indian security officials and with Russian diplomats in Doha in the presence of Pakistani officials.
According to local media, some Taliban leaders and officials, including Abbas Stanekzai, a former member of the Qatar-based negotiating team and political group, have been hiding from Pakistani officials and members of India's security apparatus. Another secret meeting was held with Russian diplomats in Doha.
Some informed sources report that the new member of the Taliban leadership has a close and long-standing relationship with the Russian ambassador to Qatar, as well as a personal relationship with Indian intelligence elements, as well as suspects from the UAE.
The secret meetings of this Taliban member are apparently not hidden from the agents of the Pakistan Army Intelligence Organization (ISI), which specifically monitors the leaders of this group, and they are highly suspicious of him.
The same source added that he had received special cash and credit in these meetings. In similar cases in the past, the fate of each of the so-called influential leaders of the Taliban with other countries, outside the framework of the Pakistani intelligence service, has led to their deaths and assassinations.
Therefore, it is predicted that this will be the fate of other Taliban who intend to leave Pakistan.