Russia: The Taliban is gradually weakening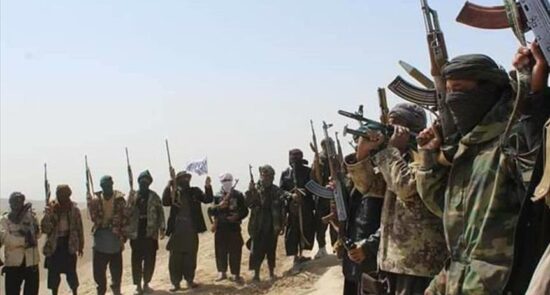 Ariana News Agency: Alexander Vikentov, Russia's Deputy Foreign Minister for Press and Information, said that the Taliban's attacks in Afghanistan were gradually weakening and that the group lacked the resources to capture major cities.
The Russian Foreign Ministry official said the Taliban did not have the resources to capture and maintain major cities, including Kabul, the capital. Their attacks are gradually weakening.
Vikentov noted the recapture of some cities captured by the Taliban last month, adding that the group's activities near provincial capitals have also been significant.
The Russian Deputy Foreign Minister added that Russia will continue its pressure to strengthen the Afghan peace talks.
It is worth mentioning that at the same time with the beginning of the process of withdrawal of foreign troops from Afghanistan, Taliban attacks in different parts of the country increased and some areas fell into the hands of this group.
The Taliban's attacks and advance were met with resistance from the security and defense forces and the popular uprising forces. Afghan security forces say they have liberated some 30 cities from Taliban control in recent weeks, inflicting heavy casualties on the group.