Nabil's allusion to the head of the Taliban negotiating team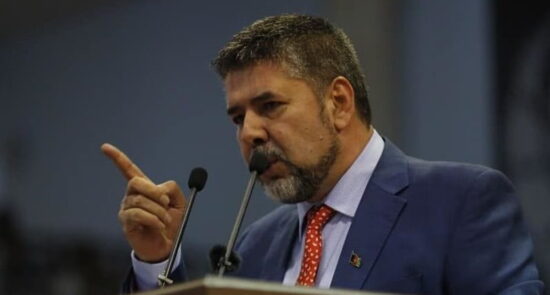 Ariana News Agency: According to the Afghanistan Young Journalists Club, Rahmatullah Nabil, the former head of Afghanistan's National Security, asked the head of the Taliban negotiating team in a tweet whether he had issued a fatwa killing the Afghan people or the commander of the Pakistani army ?
Nabil wrote: "Sheikh Abdul Hakim Sahib, you are the head of the Supreme Court / Dar al-Ifta of the Taliban. We all believe in going to God. "The people of Afghanistan have the right to ask, and you have to answer honestly whether you issued the fatwa to kill Afghans and destroy the land of Afghanistan yourself or General Bajwa."
The former head of Afghanistan's national security added that the Taliban were unable to defeat the Afghan security and defense forces and had once again appealed to members of al-Qaeda and other terrorist groups for help.
Nabil posted photos of members of terrorist groups in Badakhshan province saying that the risk of reviving terrorist organizations in Afghanistan was increasing.