Nabil: People must mobilize against the invading Pakistan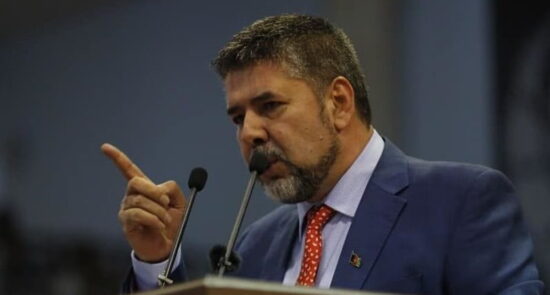 Ariana News Agency: Rahmatullah Nabil, Afghanistan's former head of national security, believed that it was the duty of every Afghan to rise up against Pakistan's domination of the country.
Criticizing Pakistan's involvement in Afghanistan, Mr. Nabil wrote on his Facebook page, "It was clear to us from the beginning who the enemy was? But there were those who could open the new page of relations with Pakistan by bargaining; It's yesterday's optimism! "
Nabil has approved that it is not too late now and our people can be very aggressive against Pakistan!
"Pakistan was / is the enemy of Afghanistan, the uprising against Pakistani domination is the national duty and conscience of every Afghan citizen," he added, chanting "Death to Pakistan."
Meanwhile, Ahmad Massoud, the leader of the Panjshir Resistance Front, called on the Afghan people to stand up to the Taliban by any means possible.