Chinese Ambassador: The United States should not abuse the withdrawal of its forces to destabilize the region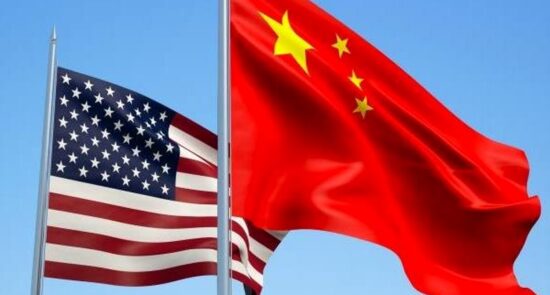 Ariana News Agency: Zhang Hanhui, China's ambassador to Russia, criticized the withdrawal of US troops from Afghanistan, saying Washington should not use its withdrawal to destabilize the region and should ensure a gradual normalization of the situation in Afghanistan.
"The US and US leadership, are the cause of this situation and must reasses the situation in Afghanistan and responsibly ensure that it is resolved gradually," Chinese Ambassador Zhang Hanhui told a news conference. They do not have the right to place the burden of responsibility on other countries and leave without thinking about the consequences. The hasty withdrawal of troops marks the failure of the US mission in Afghanistan.
The Chinese ambassador to Russia said all countries should help the Afghan side to continue the talks.
"We oppose the United States leaving chaos in Afghanistan or taking advantage of the withdrawal of its forces to destabilize the region," Zhang Hanoi said.
The Chinese ambassador also said that relations with Russia would move forward and achieve greater results.
"The two sides are global partners and strategic pillars," the diplomat told a news conference. They show a harmonious example of equal existence and cooperation between great powers. We firmly believe that Russian-Chinese relations will continue to reach higher levels, milestones and new successes by following the right path. Relations between the two countries are at the highest level of trust and cooperation as well as the highest level of strategic value.
"The situation in Afghanistan is very worrying, and we are worried about the current situation in Afghanistan," Kremlin spokesman Dmitry Peskov told reporters today. He stressed that only sad news can be heard from this country.
He also said that Russia is in contact with its partners in the Collective Security Treaty Organization and Afghanistan's neighboring countries and is monitoring the security and political situation in the country.
EU foreign policy chief Joseph Borrell also warned that the Taliban's takeover of Afghanistan's military might was unacceptable to many Afghans and to many countries in the region and also to the international community and this is leading to its isolation.
"Afghanistan's peace and stability is a common goal and responsibility of the European Union and the international community," Borrell said.