Al-Azhar Imam called for respect for women's rights in Afghanistan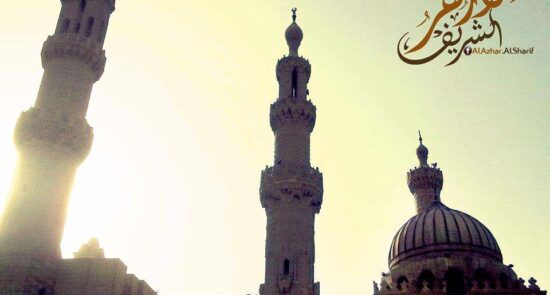 Ariana News Agency: Ahmad al-Tayyib called on the Taliban to respect women's right to education and employment.
Ahmad al-Tayyib; The imam of Egypt's Al-Azhar Mosque and an influential Sunni cleric tweeted in Pashto that he had implicitly called on the Taliban to respect women's right to access education and work.
He wrote: When Islam came, it destroyed the traditions of the pre-Islamic era during which time women rights didn't exist and women were treated as imperfect human beings.
"We call on everyone to work for the education of women, to respect them and to ensure their full rights," he said.
The remarks come as the Taliban, after taking power, have barred women from holding public office except in a few limited offices. Female students in grades six and above have also been barred from continuing their education, and the Taliban have said they will decide.
Kabul was named the saddest city in the world
Kabul, the capital of Afghanistan, is known as the saddest city in the world and is ranked 186th in the ranking of the happiest cities in the world.
The Global Satisfaction Report 2021 indicates that Kabul is the saddest city in the world among the 186 cities in the world.
This report is published annually by the United Nations Sustainable Development Strategy Network.
The effects of Covid 19 on happiness and the difference between countries in their success rates in reducing mortality and maintaining health and community cohesion are the focus of the 2021 report.Helsinki, the capital of Finland, ranks first in this report.
The level of sadness of the Afghan people has increased since 2018 and Afghanistan has been ranked no 1 the saddest country from the third saddest country in the world.