Afghanistan Arg Vehemently Warned Taliban Group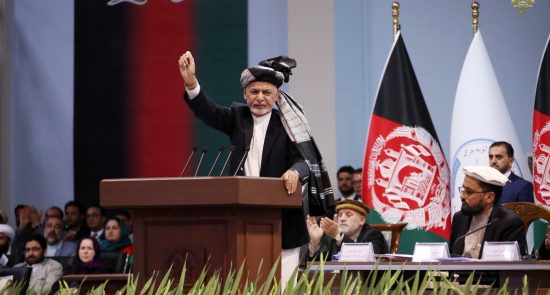 If the Taliban is not willing to negotiate with the Afghanistan government, military will be taken action against them, said the Deputy Spokesperson to the President
Ariana News Agency-
Samim Arif the Deputy Spokesperson to the Afghanistan President said that the direct dialogue with Taliban is government's main focus but warned the group that the military action is on the agenda.
About the reaction of Afghanistan government toward Taliban's refusal for direct talk, he said: "We are attempting to begin direct dialogue with Taliban, but if it refuses our government will choose military options against them."
"The military action is an option that will be choose against anybody who aims to muddy the pool of peace talks', the Deputy Spokesperson also said.
Samim Arif also stated that the government's proposal to end the violence and begin talks with the Taliban is still on the table of the Afghanistan president.