2 U.S. Soldiers Killed in Afghanistan as Talks With Taliban Resume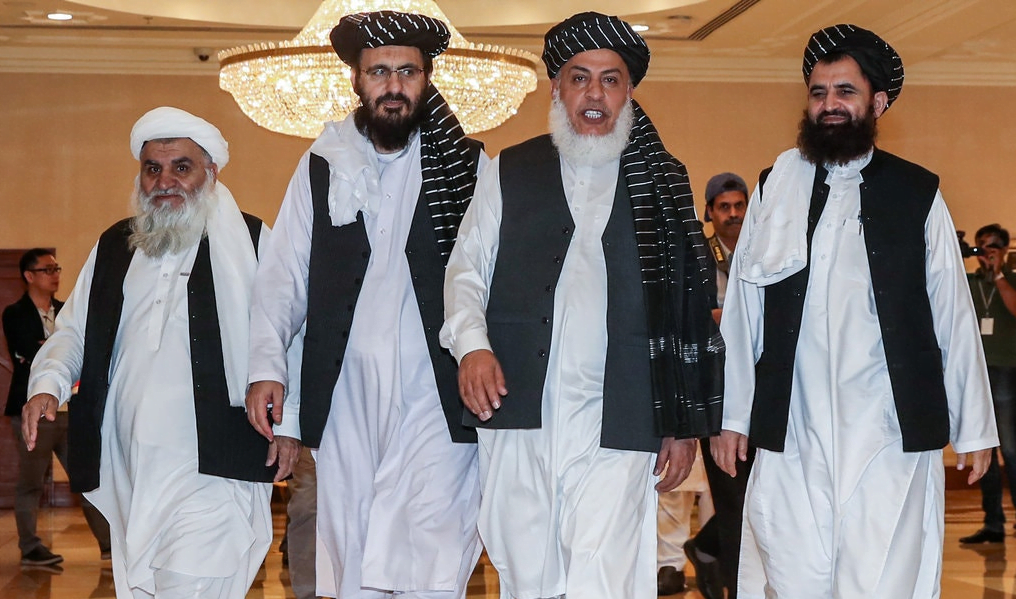 Two United States soldiers were killed in Afghanistan on Wednesday as violence has intensified amid peace talks and American casualties have risen with it.
Ariana News Agency-
NY Times: A statement by the United States military command announcing the deaths did not provide details, which the Pentagon does not disclose until families are notified. But Afghan and American officials said the soldiers were from an Army Special Forces unit carrying out an operation in restive Faryab Province in the north, and had most likely died during a firefight.
"Our commandos and the Americans had an operation last night and there was fighting until 1 a.m.," said Abdul Manan Qateh, the district governor of Almar, where the battle was said to have taken place.
The deaths on Wednesday bring American military fatalities in the country this year to 14, up from 13 deaths in 2018 and 11 in 2017. The rising toll is a sign of how the American military is taking a more aggressive role in the conflict again after drawing down to about 14,000 troops and taking on a largely advisory role as Afghan forces fight the Taliban.
Those Afghan forces bear the brunt of the conflict, with roughly two dozen fatalities a day.
Both sides are intensifying attacks as American diplomats try to negotiate a deal with the Taliban to end the 18-year war. After eight rounds of talks in the Qatari capital, Doha, they seem close to a deal that will include a timeline for the withdrawal of American forces and an agreement by the Taliban to sit down with other Afghans to chart the country's political future.
In recent months, American airstrikes have intensified in support of Afghan forces trying to deny the Taliban further gains. The United States commander, Gen. Austin S. Miller, has also taken an aggressive approach since he took command, increasing the number of Special Forces teams who can launch operations alongside Afghan forces.
The chief American negotiator, Zalmay Khalilzad, was expected to arrive in Doha on Wednesday for another round of talks after briefing President Trump over the weekend on the deal. It was unclear whether he returned to Doha with the president's blessing to finish the agreement, or with instructions to renegotiate.