Punjab Minister Hussein Bukhari: Imran Khan should take the blood of Shiites and Sunnis from the perpetrators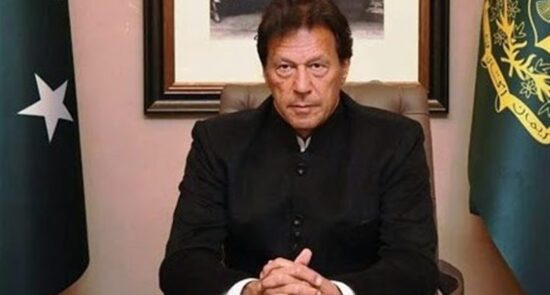 Ariana News Agency: According to the Pakistan News Express newspaper, on 7/5/1400, the seventh annual conference of the Hussein Ummah Union was held at the Pakistan Cultural Center with the participation of scholars of different religions, government officials, religious and social activists, university professors and thinkers.
The speakers emphasized on avoiding divisions and differences, and on strengthening unity and solidarity in the Islamic Ummah. Elder Sayyid Yavar Hussein Bukhari, Minister of Treasury of Punjab, Allama Sayyid Abdul Khabir Khatib of the Royal Mosque, Allama Ziaullah Shah Bukhari, President of the United Hadith Society, also attended the conference. Punjab Minister of Finance and Social Welfare Sayed Yawar Hussein Bukhari called for national and Islamic solidarity to form a Muslim nation, saying sectarian actions by terrorist groups such as the Companions' Corps and the Saudi-backed Lashkar-e-Jhangvi had created insecurity in Pakistan. These groups were formed with the aim of creating discord and conflict between Shiites and Sunnis, and they are the main cause of sectarian differences in Pakistan. Should Shiites and Sunnis repay the presence of extremist groups such as Lashkar-e-Jhangvi in ​​Pakistan? Does the Pakistani government and army want to stop supporting terrorist groups and their subversive activities? Imran Khan must take the revenge of the Shiites and Sunnis killed by these perpetrators and prevent the assassination of the innocent Muslims in Pakistan. The speakers continued by emphasizing the serious fight against Takfiri terrorism, supporting the struggle of the Mujahideen in occupied Palestine against the usurping Zionist regime and Kashmir, and called on the Islamic Ummah to tighten their alliance for the liberation of Holy Quds.